We should talk.
A new "We should talk" is coming!
---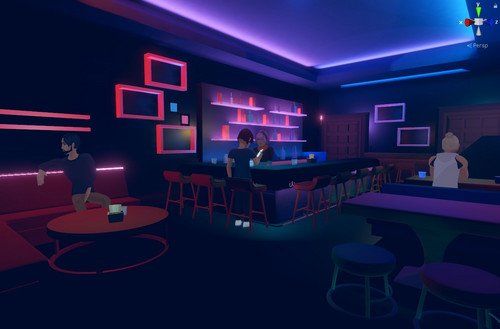 Hey everyone! This is Carol from the We should talk team. We've been so overwhelmed by the amazing support and interest we've gotten from our itch.io community, so we figured it's time we start keeping a dev log so that y'all can have a little background on the project and keep up with all of our future plans for the game.
When we started working on We should talk as a student team in 2017, our little team of 6 built a rough-draft version of a game in four months, from start-to-finish. That's the game y'all have been getting to know here, the "Alpha" version. While we're proud of what we were able to make in that short time, we all knew we wanted to spend more time making it feel like a stronger experience overall.
That said, we're really pleased to announce that We should talk has been accepted into the NYU Game Center Incubator program. That means some of our team is working full-time this summer to polish the original Alpha to get ready for a full release of the game! We're dedicating June-August to updating and polishing the art, rewriting and redesigning the characters, revising and adding depth to the narrative, and overall giving you more ways to explore the story of We should talk. Here's a preview of the progress we've made so far: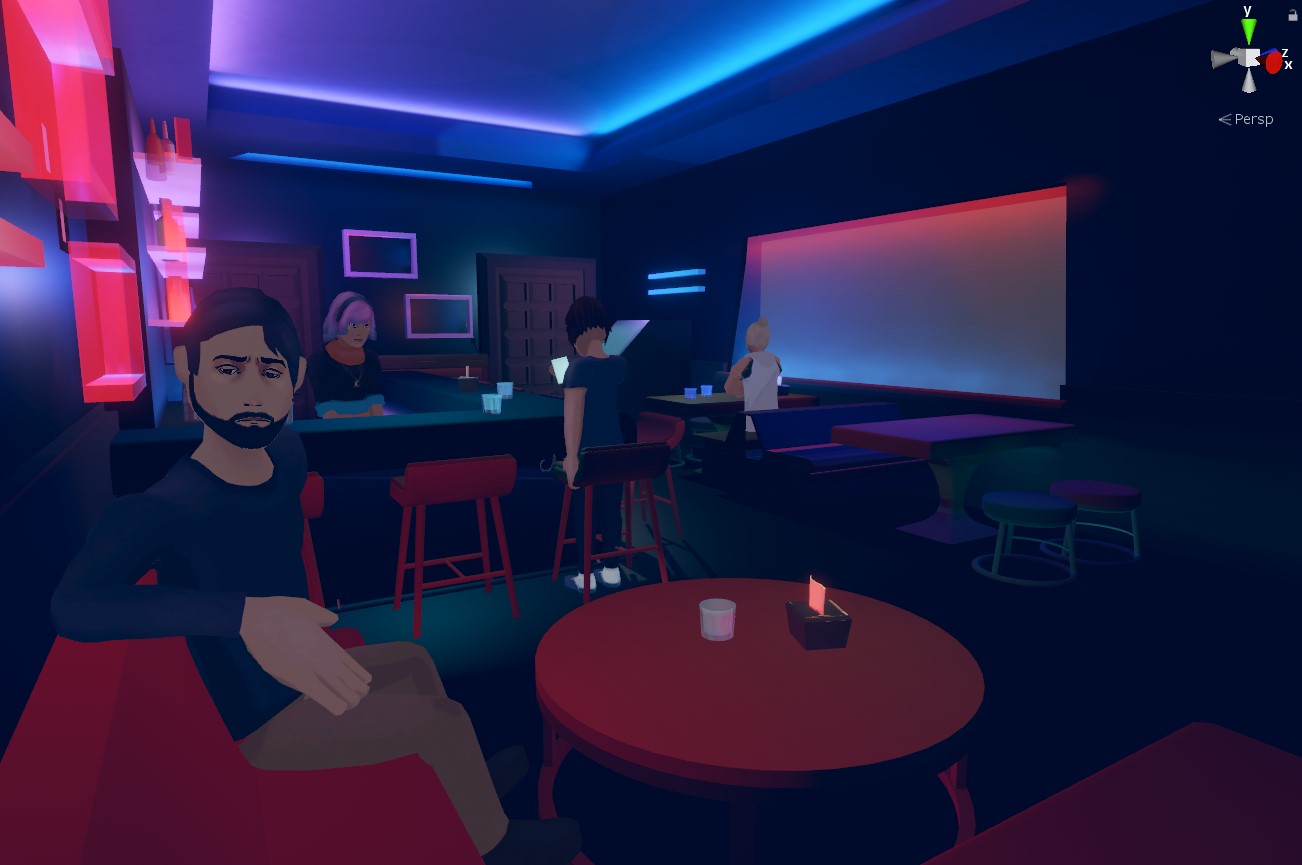 Oooohhh look at that beautiful work in progress! We haven't updated the characters yet, but you can see where we're going with lighting and scene design!
We don't plan to make the narrative experience much longer than it already is (we really like that it's a small game!), but our goal is to make it more interesting to explore several times. We hope that you'll stick around with us as we work on these changes this summer — we'll post regular updates on our progress here up until when we release. We don't have a set date to release the final version yet (that sorta depends on how this summer treats us), but we'll share here once we have more details on our official launch!
Thanks again, everyone, for your amazing support of our game. We'd love to hear from you about what you enjoy most about We should talk! Feel free to leave a comment, get in touch with us through Twitter, or sign up for our newsletter on www.weshouldtalkgame.com
<3